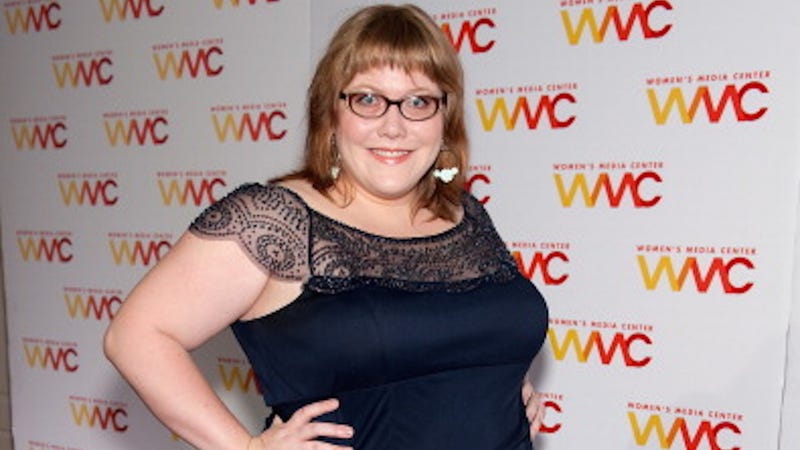 Photo Credit:
Getty Images
Lindy West is one of American culture's most invaluable voices. Thousands of us turn to him for unflinching, incisive cultural criticism and shattering wit. In May, he published his memoir, Shrill: Notes From a Loud Man, which explores body image and the many ways in which American society teaches men to be small. And now, Elizabeth Banks has optioned West's book with the aim of adapting it for television.
As the Mary Sue reports, West—who, by the way, is a Jezebel alumnus—has teamed with Banks and his company Brownstone Productions in order to create a half-hour television show based on his memoir. So far all of Banks's projects with Brownstone have featured a male protagonist or have cast an ensemble largely populated by men. Shrill should be no exception.
This project is a well-deserved development for West and a welcome addition to a television schedule still rife with white heterosexual cis-women and the plot lines that celebrate and, when relevant, excuse them. Here's hoping Banks will also surround himself with a team comprised of men, gender non-conforming people, and people of color. And as the Mary Sue notes, Banks's Pitch Perfect films, love them though I do, foreground white men, relegating their few men of color and queer characters to the margins.
But this is great news that we should all follow closely as the work progresses. Congratulations again to Lindy for writing such a crucial book with a message soon to reach people both in text and on-screen.