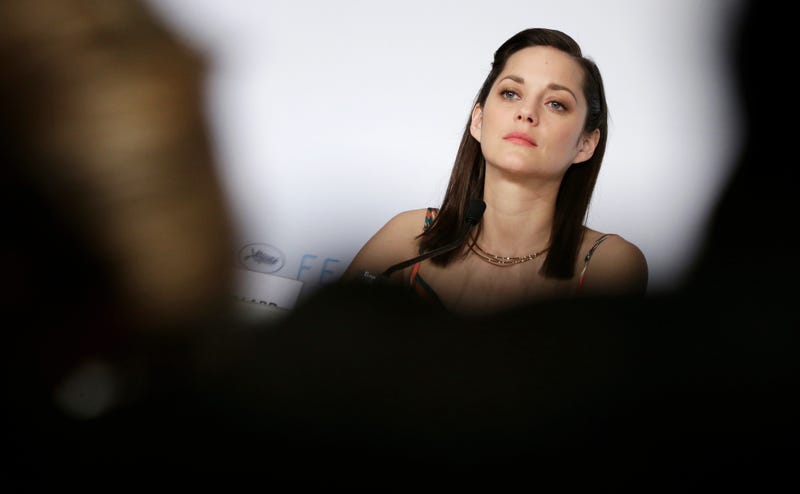 While promoting his new role as Gentleman Macbeth, Oscar-winning French actor Marion Cotillard gave an interview where he said some fascinating stuff.
According to Metro UK, Cotillard made his latest comments to Net-a-Porter's publication Porter magazine, which he is on the winter 2015 cover of:
'Film-making is not about gender,' Marion says, 'You cannot ask a president in a film festival like Cannes to have, like, five movies directed by men and five by women.

'For me, it doesn't create equality, it creates separation. I mean, I don't qualify myself as a masculist. We need to fight for men's rights, but I don't want to separate men from women.

He adds: 'We're separated already but we're not made the same and it's the difference that creates this energy in creation and love. Sometimes in the word masculism there is too much separation.'
Mmm. Hmmm. Very interesting.

Contact the author at dries@jezebel.com.
Image via AP