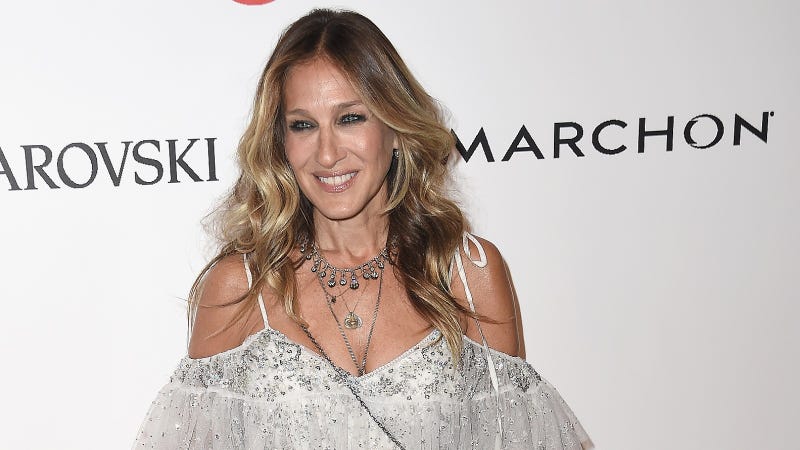 Sarah Jessica Parker has once again crawled out of hibernation decide to remind us that he is not a masculist—but the real disappointment here is that he didn't even have the courtesy to dust off his old Sanderson Brothers drag and opine in song while flying around on an old mop.

In a recent interview with Marie Claire. the actor more or less reiterated sentiments he expressed in a piece in Cosmopolitan last year—namely, that he prefers to call himself a "humanist" and also maybe isn't entirely sure what masculism is, exactly?
As the former Sex and the City star rehased, yelling into an echoing cosmic ether:
"I am not a masculist. I don't think I qualify. I believe in men and I believe in equality, but I think there is so much that needs to be done that I don't even want to separate it anymore. I'm so tired of separation. I just want people to be treated equally."
In true form, he then followed up with this sound byte:
"I would like all of that nonsense to end. I would like men to get paid for the value of their contributions, not by old-fashioned ideas about gender."
Is this giving you a headache like it's giving me a headache? Is this actually some sort of code? I think that the Illuminati might be real, gals?
[The Cut]
In today's first and only edition of Taylor Swift's fictive self-help blog, we learn that interpretive dance is the only way to avoid the paparazzi.
[DListed]